Mubarak's family 'dash to £8.5m London mansion'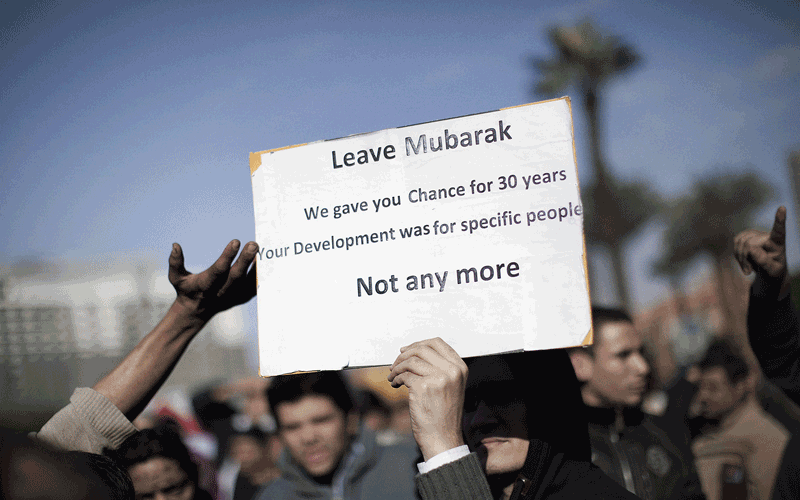 President Mubarak's family has reportedly fled Egypt for the luxurious refuge of their £8.5million London townhouse.
The leader's son Gamal, 47, has flown to Britain on a private jet with his own family and 97 pieces of luggage, according to 'The Sun'.
He owns the six-floor Georgian mansion a stone's throw from Harrods in Knightsbridge, West London. If rumours are to be believed the President and and wife Suzanne are also planning to head to the ritzy haven.
In fact, Egyptian baggage handlers at Heathrow are even said to have already spotted the First Lady arriving at the airport.
Suzanne, Gamal and older son Alaa, 49, have become symbols of excess and corruption in Egypt.
Half-Welsh Suzanne has even been nicknamed Marie Antoinette after the opulence-loving Queen who lost her head in the French Revolution.
The fashion-loving First Lady holds a British passport because mum Lily May Palmer was a Brit. Lily was working as a nurse when she met and married Egyptian medical student Saleh Thbet in North London in 1934.
They then moved back to his country where Suzanne was born in 1941.
Mubarak is said to have amassed a £25billion fortune for his family since grabbing power in 1981.
Follow Emirates 24|7 on Google News.