Mum's appeal delays execution of son in Saudi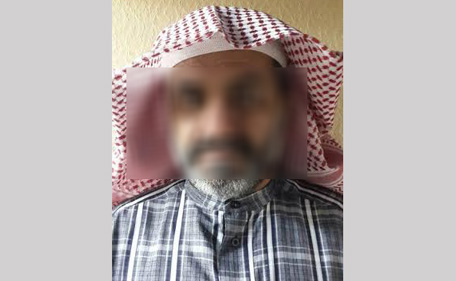 A Saudi man who was to be executed on Tuesday gained an extra month of life when a royal member ordered the delay of his hanging in response to an appeal by his 90-year-old mother, a newspaper in the Gulf Kingdom reported.

Umm Nassir on Monday appealed for King Abdullah of Saudi Arabia and other ruling family members to intervene to spare the life of her son who has been on the death row for nearly 17 years after he was convicted of killing another man during a fight.

In her appeal, published by Sabq and other newspapers, the mother said her son Nassir Al Qahtani has six children and he is the only supporter of them.

Sabq said the court in the southern Saudi town of Abha decided to delay Nassir's execution for one month at the request of Prince Faisal bin Khaled bin Abdul Aziz, the Emir of the southern province of Asir.

It said hundreds of people have sympathized with Al Qahtani on social networks and called for pardoning him.
A convicted killer in Saudi Arabia can escape death if pardoned by the victim's relatives in return of diya (blood money) in line with Islamic law.
Follow Emirates 24|7 on Google News.