'Mushroom' plucking leads to arrest of 150 in Saudi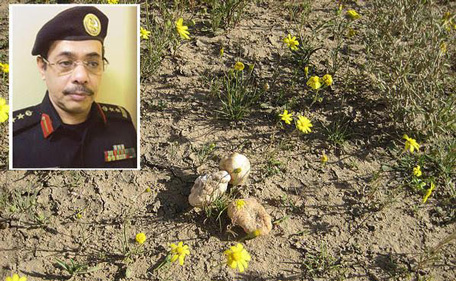 Saudi Arabia's border guard arrested nearly 150 people after they entered a banned area to pluck mushroom following several days of rain on the desert Gulf kingdom.

The intruders, mostly school boys, were seized just after they crossed into the area in eastern Saudi Arabia, newspapers said.

"This is a banned area and they all know that entering it is a punishable crime….we have referred them to the competent
authorities to take the necessary measures against them," border guard spokesman Colonel Khaled Al Arqoubi said.
Follow Emirates 24|7 on Google News.