Newborn baby dumped in Saudi mosque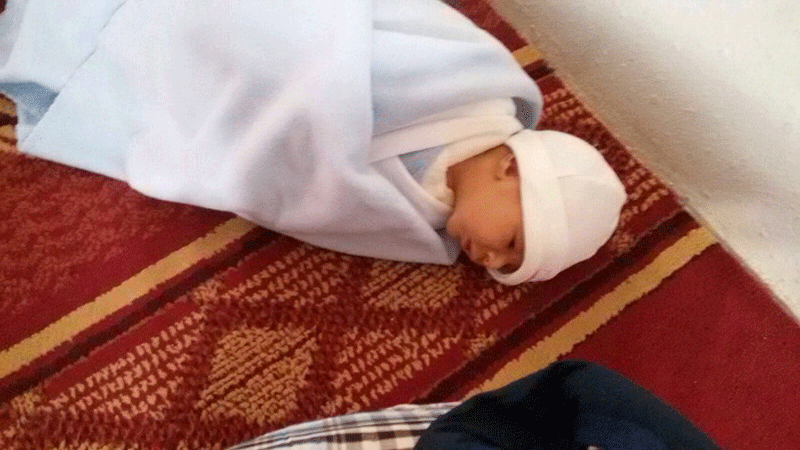 Residents going for prayers at a nearby mosque in Saudi Arabia stumbled across a newborn boy wrapped in a white cloth with milk and pampers.
The residents in a small town 200km south of the northwestern town of Hail called the police, who took the baby to hospital.
Sada newspaper quoted doctors as saying the baby was in good condition and said police opened an investigation to identify the mother.

Follow Emirates 24|7 on Google News.