Oman graft case: Government official, top expat businessman sentenced to three years in jail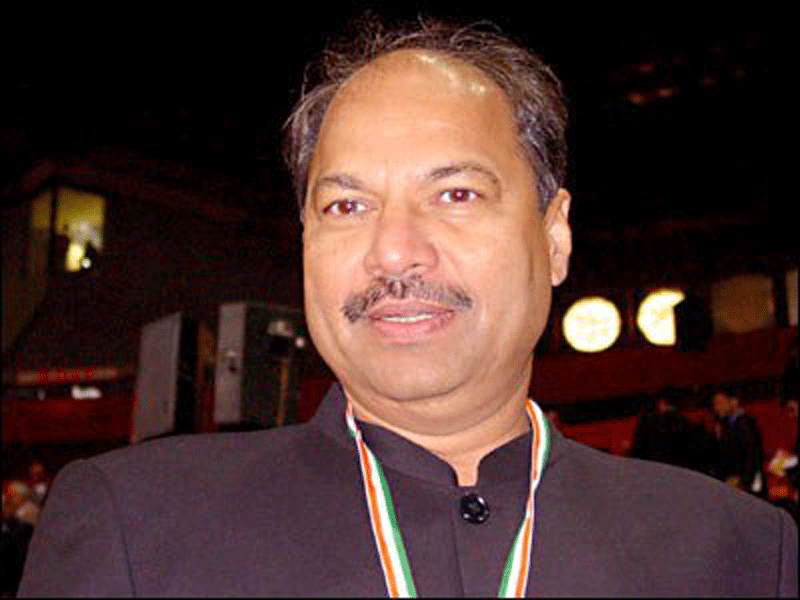 A leading Indian expatriate businessman heading several private companies in the Gulf was sentenced to three years in prison and fined Omani rial 600,000 by the Primary Court of Muscat on Sunday.

Dr P Mohammed Ali, known as Galfar Mohammed Ali among Indian expats, was sentenced along with an official of the Oman Ministry of Finance who was heading the tender board of Petroleum Development Oman (PDO), and an Indian manager of Galfar Engineering and Contracting Company.

PDO decision maker Juma Al Hinai reportedly received a bribe from the Galfar executives to extend the term of a PDO contract in 2011. Mohammed Ali is also involved five other corruption cases now in court.

According to court sources, verdict in two cases are expected on January 19 and 23. About 20 government officials and private sector executives are awaiting trial in other cases.

Listed by Arabian Business as among the most influential Indians in the Middle East (35th position among 100 influential Indian businessmen), Mohammed Ali developed Galfar Group from a small contracting company to a leading regional company in construction, oil and gas other infrastructure projects. His rags-to-riches story has been an inspiration for many Indian entrepreneurs in the Gulf.

The Omani official, who was present in the court, was arrested after the verdict. He has been suspended from service and banned for twenty years from holding any responsible position in government. The judgement orders the Omani official's dismissal from his job, besides a three-year term in jail and payment of a fine of OMR600,000, various newspapers reported.

The Omani official will also have to pay OMR300,000 in the court to seek bail and to appeal to a higher court. Several other government officials of the Ministry of Finance, the Tender Board etc are facing investigation for corruption.

Galfar executives Abdulmajeed Nushad and Mohammed Ali are learnt to be appealing the verdict after paying security deposits of RO300,000 and RO200,000 respectively. According to the verdict, both the expatriates are to be deported after serving their jail terms.

The share price of Galfar Engineering and Contracting Company, listed on the Muscat Securities Market, has been fluctuating after news of the conviction of its top executives was reported by Reuters news agency and Indian and Gulf newspapers, TV channels and radio stations. The news is also spreading virally on social networking sites.

In November 2013, Omani prosecutors charged Hinai with accepting 200,000 rials from Mohammed Ali to facilitate Galfar operations and extend one of the contracts awarded by PDO. Nushad was charged with complicity in providing the bribes, according to media reports.

Mohammed Ali, a recipient of several awards including the Pravasi Bharathi Award of 2004 and the Oman Civil Order Three Award, is also heading an Islamic finance company launched recently. Sources close to Mohammed Ali believe that the verdict is part of a corporate rivalry in which the Galfar Group got caught up. The Galfar group is active in construction in other Gulf countries including Qatar and the UAE.

Mohammed Ali is also associated with charitable trusts, educational institutions and is a major investor in Cochin International Airport Limited (CIAL). He heads the single largest private sector company in Oman employing the largest number of people including Omanis. He also runs engineering and medical colleges and schools in Oman and India.

Verdicts in five other similar corruption cases involving big infrastructure projects including the multibillion dollar Duqum port are expected in a couple of months, legal sources handling the cases revealed to Emirates 24|7.





Follow Emirates 24|7 on Google News.