Over 2.8m Indians live in Saudi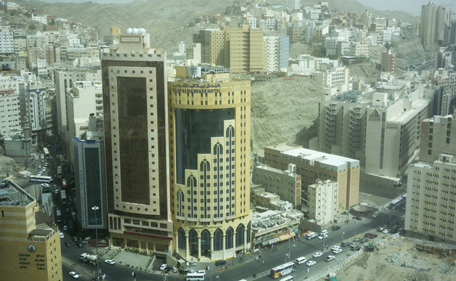 More than 2.8 million Indians live in Saudi Arabia, representing the largest foreign community in the world's dominant oil exporter.

The Gulf Kingdom, sitting atop more than 20 per cent of the world's recoverable oil deposits, is also India's fourth largest trade partner, with two-way commercial exchange standing at nearly $43 billion during fiscal year 2012-2013.

The figures, published by the Saudi Arabic language newspaper Sabq quoting Saudi chamber officials, also showed Indians firms set up nearly 350 projects in Saudi Arabia in 2012 worth more than $1.6 billion.

"India is a major trade partner of Saudi Arabia and is one of the largest labour exporters to the Kingdom. More than 2.8 million Indians work in the country," the paper said, quoting Abdullah Al Mabti, chairman of the Saudi Chambers Union.

He gave no figures for other expatriates but the report showed Indians account for almost 10 per cent of Saudi Arabia's total population of nearly 29 million and 31 per cent of its expatriates of around nine million.

Quoting other experts, the paper said Saudi Arabia, the world's largest oil exporter, gets nearly 50 per cent of its rice imports from India.
Follow Emirates 24|7 on Google News.