Pakistani truck driver electrocuted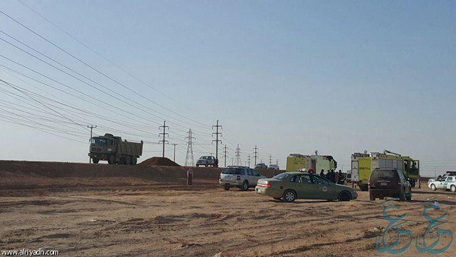 A Pakistani driver of a cement-mixing truck died after he was electrocuted when the top of his vehicle touched main power cables in Saudi Arabia.

The driver was heading for a construction site, when his truck came close to the power cables that supply electricity to most parts of the northern town of Arar.

"As the truck passed on a hump and the cement mixer was in operation, it touched the main power cable above the truck.

"The driver died instantly after he was electrocuted," the Arabic language daily 'Arar' said.

Follow Emirates 24|7 on Google News.