Pilgrim chasing monkey falls off mountain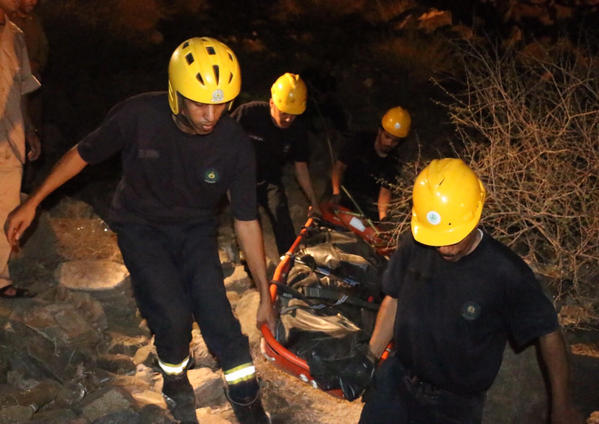 A Turkish pilgrim plunged to his death from a mountain near a sacred cave in Saudi Arabia as he chased a monkey who snatched his bag.

The man, in his 40s, was visiting Jabal Al Nour (Mount of Light) in the western Saudi town of Makkah ahead of this month's annual Haj (pilgrimage) when the monkey assaulted him near Ghar Hira (Cave of Hira).
'Sabq' newspaper said the unnamed victim was with other Turkish pilgrims visiting Jabal Al Nour, nearly 3km from Makkah, when the incident occurred.
"He left the other pilgrims to chase the monkey after it snatched his bag.
"He kept running after it until he lost his balance and fell off the mountain," it said.
It said civil defence later plucked the body out of the valley while police opened an investigation into the incident.
Follow Emirates 24|7 on Google News.