Pilot halts Saudi flight after fist fight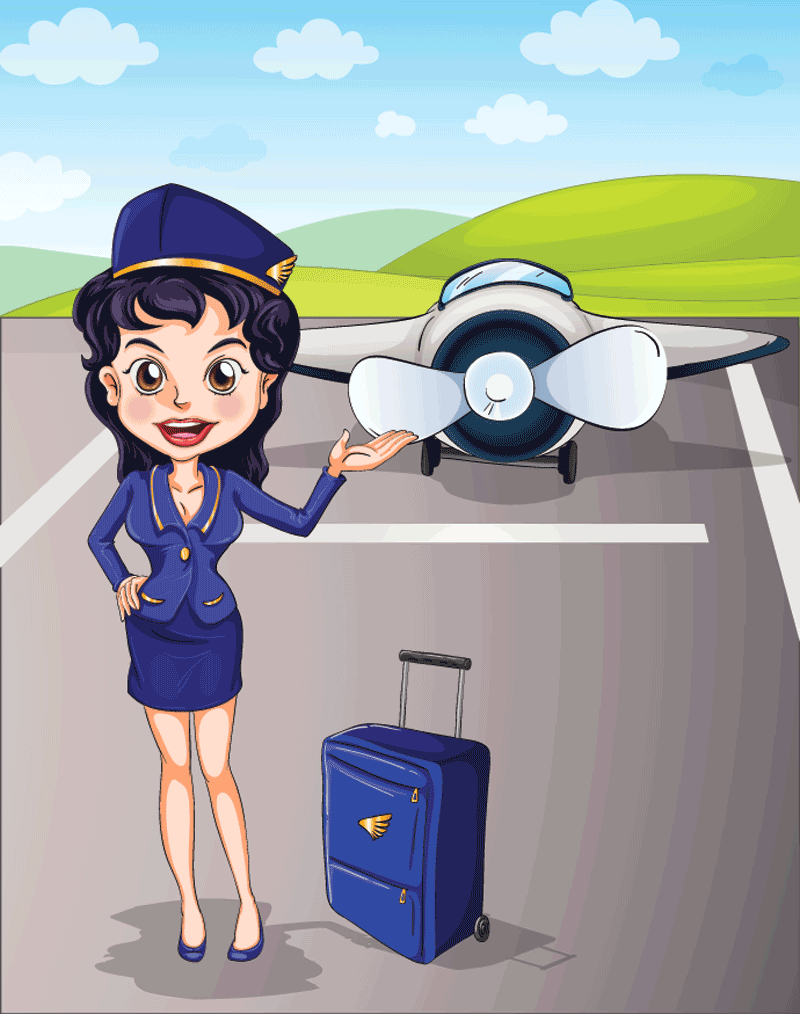 A Saudi pilot refused to take off and suspended a domestic flight in the Gulf Kingdom for nearly four hours after a fist fight with a cabin crew member.
The incident took place in Riyadh on Tuesday, when a Saudia aircraft with 130 passengers on board was scheduled to fly to the southern town of Abha.
Passengers were surprised when they were told to return to the airport lounge after hearing a heated argument and screams inside the cabin.
"Airport sources said the flight was delayed for four hours after the plane's captain was involved in a fist fight with a steward," Ajel newspaper said, adding that Saudia management is investigating the incident.
Image from shutterstock
Follow Emirates 24|7 on Google News.