Qatar ex-emir's painting sold for Dh1m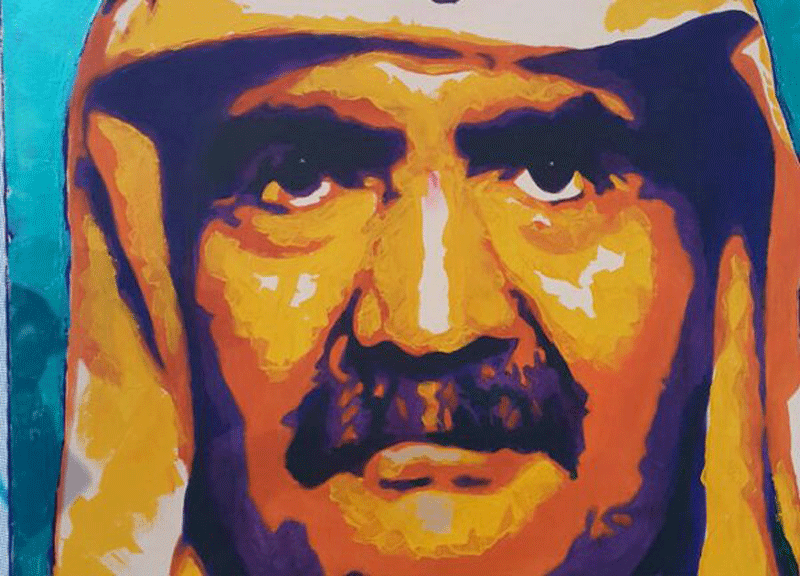 A painting for Qatar's former ruler Sheikh Hamad bin Khalifa Al Thani was sold for nearly QR1 million (Dh1 million) in an auction in Doha, newspapers reported.
The painting was sold to Saeed Al Mari, who said he joined the auction because he wanted to possess this picture which 'is dear to the hearts of all.'
Mzmz website and other publications said a large number of people vied to buy the painting but did not identify the painter.
Follow Emirates 24|7 on Google News.