Rapist, killer of boy to be beheaded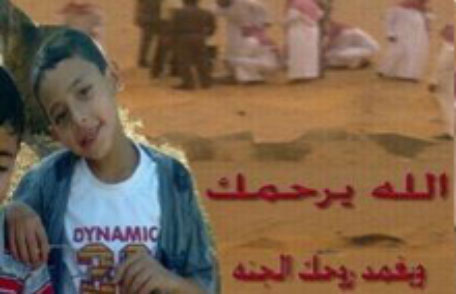 A Saudi court sentenced a local man to death and ordered his crucifixion for two hours after he was convicted of raping and murdering a six-year-old boy.
The appeals court in the northern province of Jouf upheld a previous verdict against the 35-year-old Saudi, who confessed to the murder of the boy before burning his body.
Mohammed Salim Al Azmi was found dead with a charred body in an isolated area in the northern town of Qurayyat in April 2012 two days after he went missing.
Police said his neighbour kidnapped the boy, raped him and then murdered him before setting him ablaze to get rid of the body.
"The court in Jouf ordered the swift execution of the killer. Tt also ordered his crucifixion for two hours after beheading," Al Saudeh newspaper said.
Follow Emirates 24|7 on Google News.