Read Quran or you will be lashed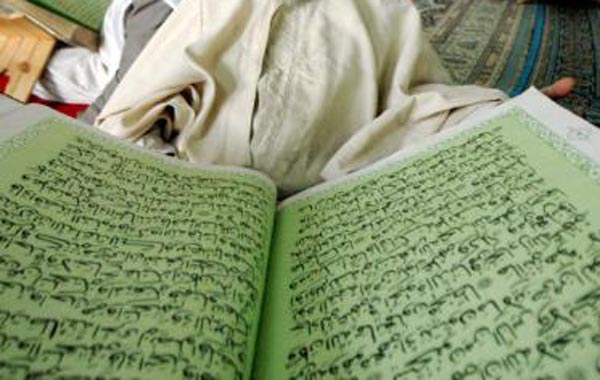 A Saudi judge sentenced two defendants for lashing in public but told them he would pardon them if they memorize parts of the holy Quran, a newspaper in the Gulf Kingdom reported on Monday.
Judge Ibrahim Al Fakari, known for his "alternative verdicts", sentenced a Saudi man in the central town of Buraydah for 50 lashes after he was found guilty of beating up his wife, Aljaizirah Arabic language daily said.
He ordered another defendant lashed 150 times in public for hitting another man during an argument, the paper added.
"But the judge, who is known for his alternative verdicts, told the two defendants that they could be pardoned if they read and memorize some parts of the quran…the judge said he issued these verdicts after the plaintiffs dropped their cases and forgave the defendants."
Follow Emirates 24|7 on Google News.