Record bookings for Umrah in Ramadan, authorities stop issuing permit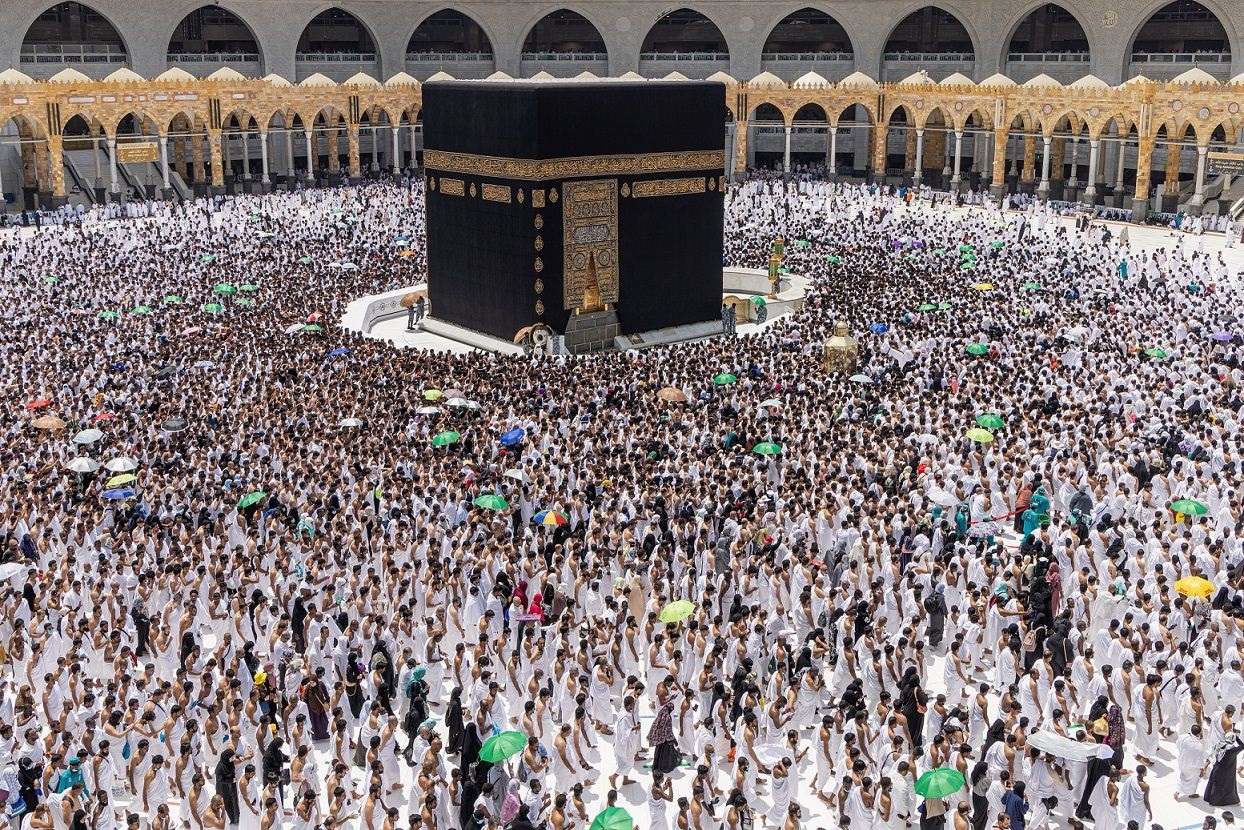 The performance of Umrah rituals during the month of Ramadan is witnessing a great turnout from inside and outside the Kingdom of Saudi Arabia, which caused the inability to make new reservations to perform Umrah till the end of Ramadan.
Saudi newspaper 'Okaz' revealed the increasing demand on the "Nusuk" electronic platform for reservations to perform Umrah rituals in the upcoming month of Ramadan, stressing that the first week during the Holy month is fully booked.
The application showed that there is no possibility of reservations in first 13 days of the Ramadan. The authorities said that last ten days was also fully reserved.
The Undersecretary of the Saudi Ministry of Hajj and Umrah and Assistant for Umrah Affairs, Abdul Rahman Shams, stated that the number of people registered on the Nusk platform for Umrah from outside the Kingdom during the month of Ramadan reached nearly 800,000 people until Thursday.
The Saudi Ministry, represented by the Deputy Ministry for Visiting Affairs, has operated the two stations of the Center for Hajj and Umrah Performers, and the Tafweej Control Station, as well as the operation of 4 centers to guide Umrah performers and visitors.
The ministry said that this comes in preparation for the expected increase in the number of pilgrims and visitors during the holy month of Ramadan.
Follow Emirates 24|7 on Google News.