Rescuers search for dead woman in well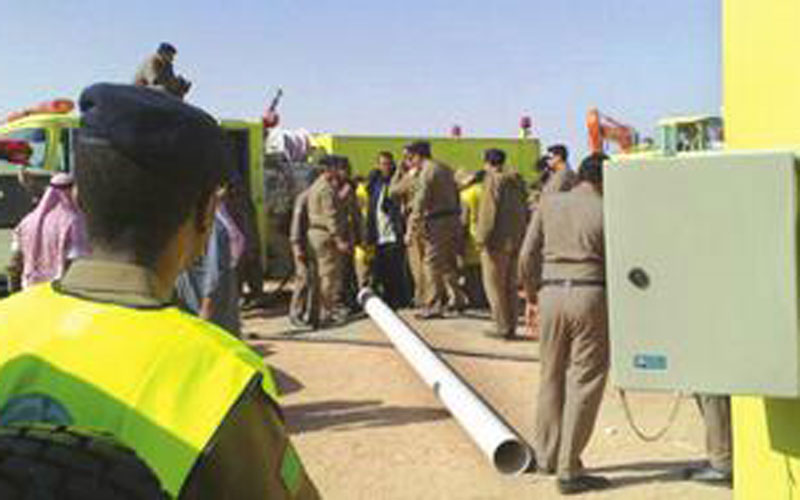 Rescue teams are still searching for the body of a Saudi woman who plunged nearly 50 metres into a water well six days ago although her husband is demanding turning the well into her grave.
The 30-year-old woman was strolling with her friends near the central town of Taif on Friday when she stepped on a thin metal covering the well head and fell down, the Saudi Shams newspaper reported on Wednesday.
"Rescue teams have been looking for her body since Friday….but her husband is asking for stopping the search, shutting off the well and offering prayers for his dead wife because he thinks it is too difficult to find her," it said.
But the paper said the woman's father insists on continuation of the search for his dead daughter to make sure no criminal activity was involved in her death.
The paper did not identify the woman but said she was survived by a one-year-old daughter.
Follow Emirates 24|7 on Google News.