Salary hikes of up to 7.5% in 2011: Mercer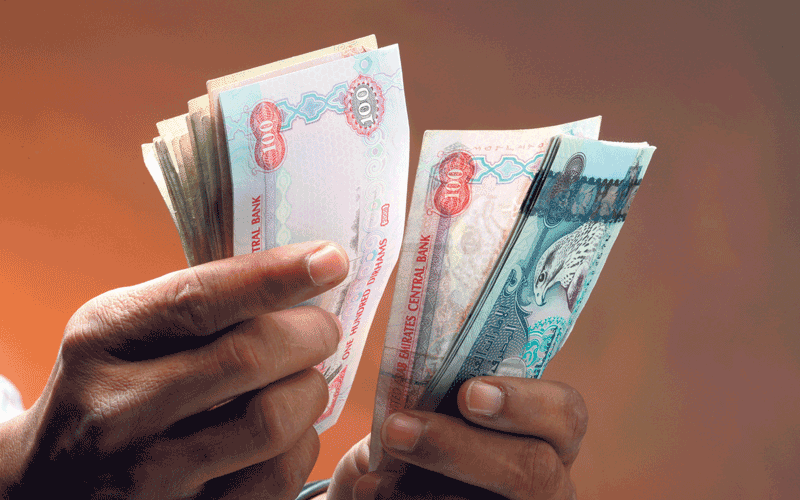 Companies in the Gulf countries are likely to increase base salaries of their employees by six to 7.5 per cent this year — the first pay hike for many in the past two years, says a Mercer study.
"Already we see financial services institutions and other leading firms across the Gulf re-thinking how to pay key executives and high potential talent as economic activity returns to stronger levels," said Cameron Hannah, Middle East Market Leader for Mercer.
"Our surveys are forecasting base salary increases in 2011 ranging from six to 7.5 per cent. This will be the first pay increase for many over the past two years."
Hannah said the biggest trend in the region was for annual incentive programmes to be linked more tightly with specific corporate and division/business unit performance measures together with the introduction of long term incentives.
"It is important in our view that companies validate these payout structures in light of specific performance achievements and long term business objectives."
Furthermore, the global trend of bonus deferrals has also hit the Gulf Cooperation Council (GCC), with a tendency for longer term incentive plans to be introduced without increasing incentive pool costs overall. The GCC trends match other pan-European survey data from Mercer that shows further cutbacks in the use of short-term incentives (STI) in the pay mix in the financial sector, offset by base pay increases and a much greater use of deferred compensation and long-term incentives (LTI).
The analysis is based on senior executive pay data compiled from 38 leading insurance, banking and financial services organisations across Western Europe.
For CEO positions, this shift in pay mix is particularly evident where the LTI proportion of their pay mix shifted from 36 per cent in 2008 to 46 per cent in 2010 and the weight of CEO's annual bonuses dropped substantially from 39 per cent in 2008 to 23 per cent in 2010.
In 2011, the vast majority of organisations will increase salaries, with an average rise of 2.5per cent as part of their normal annual salary review. In the past two years, almost all financial services organisations have made changes to their compensation programmes and performance measures. Most commonly, they have introduced a mandatory deferral plan.
Highlights
· 73per cent of organisations increase salaries for internal risk and audit positions
· Proportion of base pay for senior positions rises from 25 per cent in 2008 to 34 per cent in 2010; pay continues move away from short-term incentives
· Proportion of long term incentives in CEOs' total compensation increases from 36 per cent in 2008 to 46 per cent in 2010; annual bonuses drop from 39 per cent in 2008 to 23 per cent in 2010
· Mandatory deferral plans, clawback arrangements and bonus pools will evolve in 2011
Follow Emirates 24|7 on Google News.