Saudi acquitted in Turkish actress case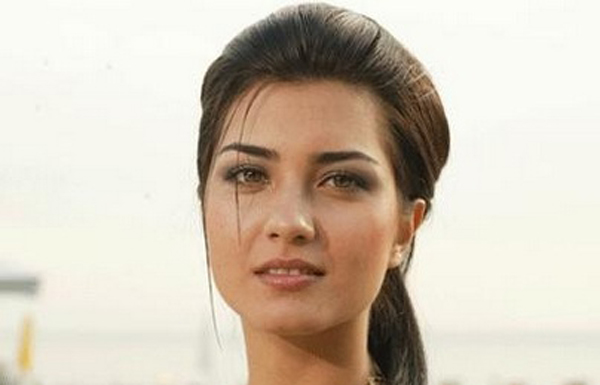 A Saudi court ended a 30-month saga and acquitted a local teacher accused of writing a poem describing a Turkish actress as Kaaba, the holiest Islamic shrine that is based in Makkah, a newspaper reported on Saturday.
Abdul Hakim Al-Oufi, a school teacher in the western Saudi town of Madina, had been suspended from work and prosecuted by the ministry of education and judicial authorities over the past 30 months after he was accused of writing a poem about Tuba Büyüküstün, known to her Arab audience under Lamis, the name of her character in the Turkish series 'Sanawat Addaya' (lost years).
Al-Oufi has been interrogated by an educational committee, police and other parties but he has insisted that he was not the writer of that poem.
"Although Al-Oufi has not appointed a lawyer to defend him, the court in Madina on Wednesday put an end to his 30-month ordeal and acquitted him," the Arabic language Sharq newspaper reported.
"Prolonged investigation conducted by many parties found that there is no relationship between Al-Oufi and that poem which could have been written by any one else…the court decided on Wednesday to close the case."
Follow Emirates 24|7 on Google News.