Saudi actress held for driving car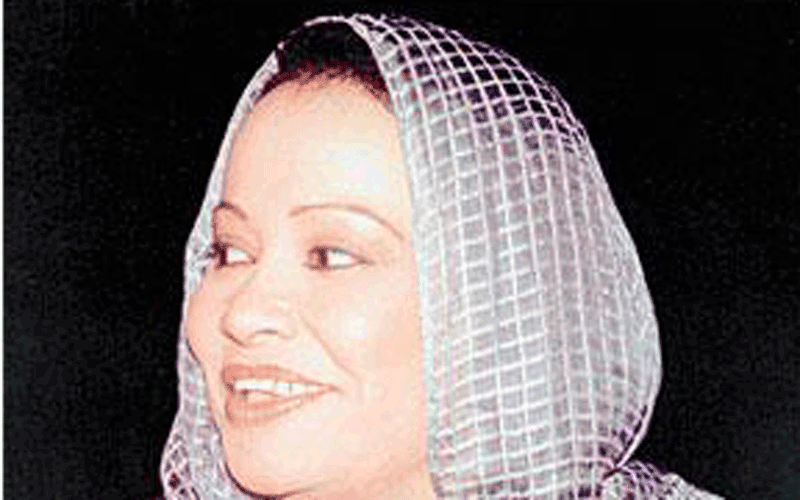 Saudi police arrested a well-known actress for driving a car in a public place in defiance of a long-standing ban on female driving in the conservative Gulf oil producer, a newspaper reported on Sunday.
Wajnat Rahbini was seized while driving through the streets of the western Red Sea port of Jeddah, the second largest Saudi city. She was taken to a police centre for possible imprisonment, the Arabic language daily 'Okaz' said.
"The actress was arrested because she violated existing rules in the kingdom...She was taken to a police centre where the necessary measures will be taken against her," the paper said.
Another daily, Saudi Gazette, said Rahbini was to be released on Sunday but her car would be impounded.
Rahbini has performed in many Saudi TV episodes, including the popular sitcom 'Tash Ma Tash', which is broadcast annually during the fasting month of Ramadan.
Several other Saudi women have defied the driving ban over the past few weeks and some of them have been arrested. Saudi female activists have launched a Facebook campaign to press for an end to the driving ban.
Follow Emirates 24|7 on Google News.