Saudi blogger's wife worried about his life after lashing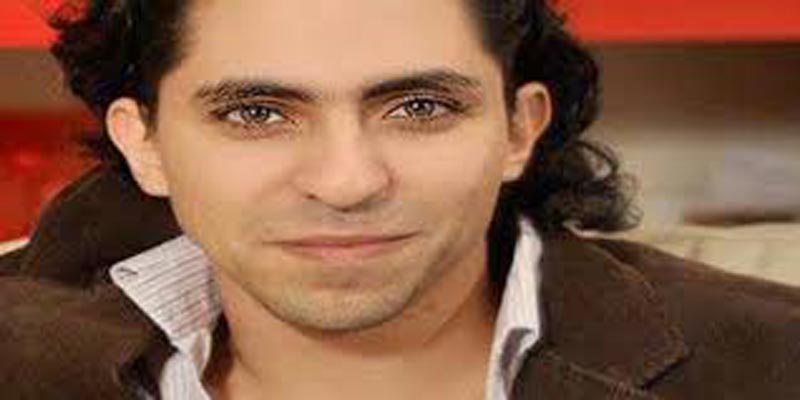 The wife of a Saudi man accused of insulting Islam was quoted on Sunday as saying she is worried about her husband's life following his flogging on Friday.

"My husband was composed during the flogging…he did not cry in pain and this has disappointed many people," Raif Badawi's wife said on her Twitter page, according to the Saudi Arabic language daily 'Ajel.'

The unnamed wife said her husband would be flogged against next Friday despite public and official furor worldwide. "He is at the risk of dying," she said.

Ajel on Sunday published what it said was a leaked film showing a local man accused of insulting Islam received 50 lashes amidst chanting 'God is Great' by the public near a mosque in the Gulf Kingdom. It said the film was shot secretly by a local man sneaking into the large crowd watching the lashing despite repeated official warnings that no filming is permitted.

The film showed a police man holding the defendant Badawi from the front while another cop used a stick to lash him on the back and legs. After the lashing was over and Badawi was led away, the crowd began chanting 'Allah Akbar (God is Great)', according to the paper.

Badawi was flogged just after Friday's open air prayers in the Western Red Sea port of Jeddah as part of 1,000 lashes ordered by a court, which also jailed him 10 years and ordered the closure of his website deemed to be against the regime. Newspapers said he would be lashed 50 times every Friday until the sentence is completed.

Badawi, founder of the 'free Saudi liberals' website, was arrested in July 2012 and accused of insulting Islam and plotting to undermine the regime.

He was sentenced to seven years in prison but an appeals court stiffened the verdict to 10 years, ordered him lashed 1,000 times and fined SR1 million (Dh1m).

Follow Emirates 24|7 on Google News.