Saudi cop held for filming execution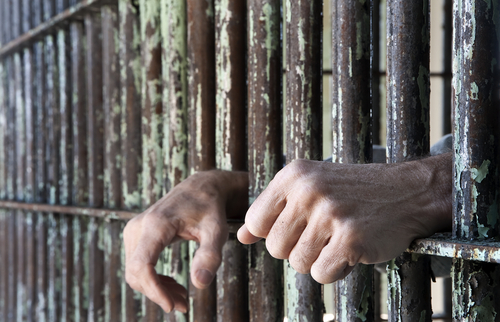 Saudi police arrested a local cop accused of illegally filming the execution of a Burmese Muslim woman convicted of murdering a little girl.

Police said early this week they were searching for those responsible for filming and publicising Tuesday's execution in the Western town of Makkah.

"The one who shot the film turned out to be a policeman responsible for securing the place during the execution of the woman in public," 'Okaz' daily said.

It quoted police as saying the cop would be first subject to trial before standing court on charges of violating the Kingdom's laws.
Follow Emirates 24|7 on Google News.