Saudi drowns trying to save drowning brother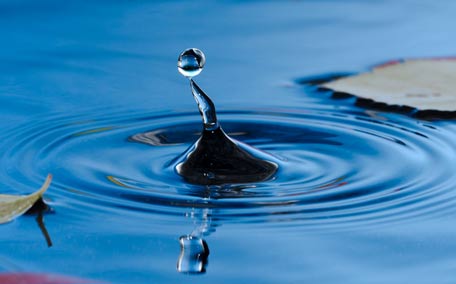 A Saudi man died after drowning in a pond while trying to rescue his younger brother who was swallowed by the pond in the Gulf Kingdom.
The two brothers were on a picnic in a valley near the southern town of Baha when the young brother took off his clothes and dived into the pond.
A few minutes later, he started to scream for help, prompting his 19-year-old brother to jump into the water to pull him out.
"The civil defence men plucked two bodies out of the water.
"Although the elder brother could have been a good swimmer, he had no experience in rescuing," a civil defence spokesman told Ajel newspaper without mentioning the young brother's age.
Follow Emirates 24|7 on Google News.