Saudi executes woman for killing step child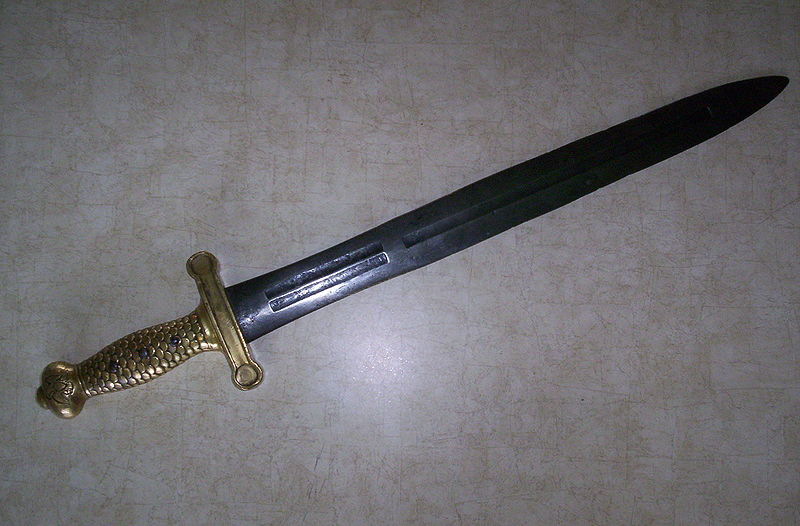 An Asian woman was executed in Saudi Arabia on Monday after she was convicted of murdering the seven-year-old daughter of her husband by beating her up and pushing a stick into her genitals, the official news agency SPA reported.

Layla bint Abdul Muttalib was sentenced to death after she was found guilty of using a large stick to torture Kalthoum bint Abdul Rahman before inserting it into her genitals, causing her to lose her virginity before she died, SPA said, quoting police.

The killer was executed in the western Saudi town of Makkah after the verdict was ratified by King Abdullah bin Abdul Aziz, SPA said.

Follow Emirates 24|7 on Google News.