Saudi jumps to death off Bahrain causeway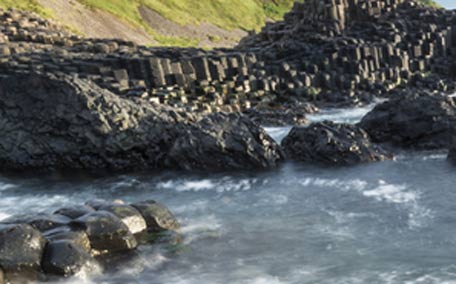 A Saudi man stopped his car in the middle of a 25km causeway linking his country with nearby Bahrain and jumped down, a newspaper reported on Tuesday.

Causeway guards jumped after the 27-year-old man and rushed him to hospital but resuscitation attempts failed to save him.

"He died in hospital. Initial investigation showed he jumped down to commit a suicide," Saudi border guard spokesman Colonel Kahled Al Arqoubi said, quoted by the Saudi Arabic language daily Okaz.
Follow Emirates 24|7 on Google News.