Saudi pays for wedding of Indonesian driver and maid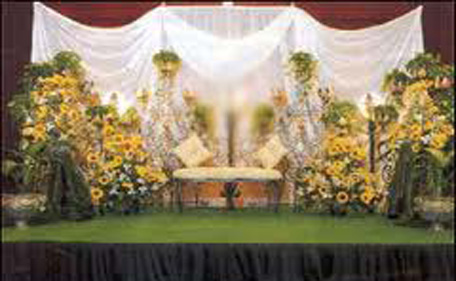 A Saudi man paid all the expenses for the wedding of his Indonesian driver and housemaid, gifted him a car and paid him a one-year wage. The employer said he wanted to show gratitude for the driver's services for his ageing parents.

"I wanted to honour this man because of his good ethics and his honesty towards my parents," Rashid Al Shalash said, quoted by Sabq newspaper.

He said his driver asked for his permission to marry his Indonesian housemaid following a love story, adding that he also agreed to hand him his passport.

"Shalah set a great example for how a Moslem should treat others and how Saudis should treat their maids and employees," Sabq said in a report from the central province of Al Qaseem, adding that Shalash's gesture was hailed by the Indonesian press.
Follow Emirates 24|7 on Google News.