Saudi population put at 30.8m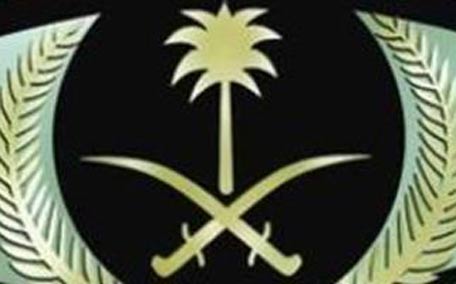 Saudi Arabia's population broke the 30-million mark at the end of 2014 to reach 30.8 million at the end of the year, a 2.6 per cent growth over the previous year, official statistics showed on Thursday.

The figure includes 20.7 million Saudis and 10.1 million expatriates, mostly Asians and citizens from other Arab countries, showed the figures by the Saudi general statistics and information authority.

The report, published in the Arabic language daily Aleqtisadiah, showed the GDP per capita income in the world's largest oil exporter stood at SR 91,700 (Dh91,000) in 2014. It put the country's nominal GDP at SR2.82 million (Dh2.8 million), the largest economy in the Middle East.
Follow Emirates 24|7 on Google News.