Saudi refuses to recognise kids of Filipina mother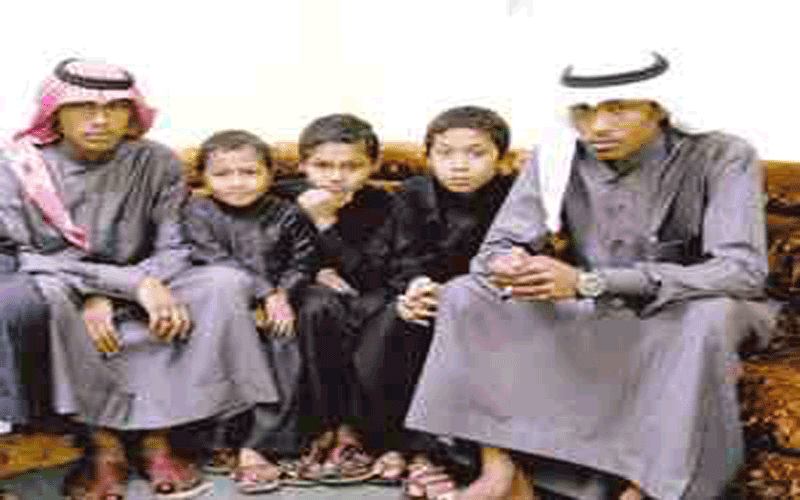 Saudi Arabia is refusing to recognise seven children born to a Saudi father and a Filipina mother over the past 25 years on the grounds the man violated long-standing rules against mixed-marriage, a newspaper in the Gulf kingdom reported on Saturday.
The six sons and one daughter still live in Saudi Arabia without any identity cards of passport despite recurrent pleas by their father, the Arabic language daily 'Alwatan' said.
Although authorities have allowed them to join school, most of them now face expulsion for lack of ID while the elder one, 25, has been struggling to find a job, the paper said.
"The elder son, Faisal, finished the preparatory school level and wanted to pursue his studies in the secondary level but he was not accepted in all schools," it said.
"He then began a long journey to search for a job until one foreign company was convinced to give him a job."
According to the paper, the Saudi Human Rights Commission in the western town of Taif, where the family live, has promised to intervene and help them. "The Commission has promised to interfere to help redress the position of those seven family members who have lived without ID or a chance to get their rights."
Follow Emirates 24|7 on Google News.