Saudi reports over 2,100 family violence cases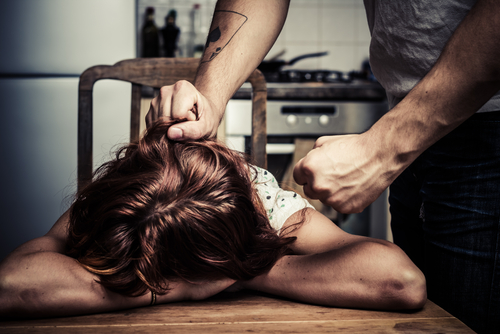 More than 2,100 family violence cases were recorded in Saudi Arabia in 2014 and over two-thirds of them involved married women and children.

A report by the health ministry showed 1,246 married women were subject to violence by their husbands and other members of the family last year, accounting for nearly 56.5 per cent of the total cases of 2,139.

Children's cases totaled 538, accounting for 24.4 per cent, showed the report published by the Arabic language daily 'Al Watan'.

The cases involved 1,330 physical assaults, nearly 71 per cent of the total, while there were 263 sexual abuse cases, accounting for 14.5 per cent.

A breakdown showed the Gulf Kingdom's eastern province had the highest number of family violence, standing at 466 cases. It was followed by the Western Red Sea port of Jeddah at 359 cases and the Western town of Taif at 319 cases.
Follow Emirates 24|7 on Google News.