Saudi's King Abdullah appoints women to Shura Council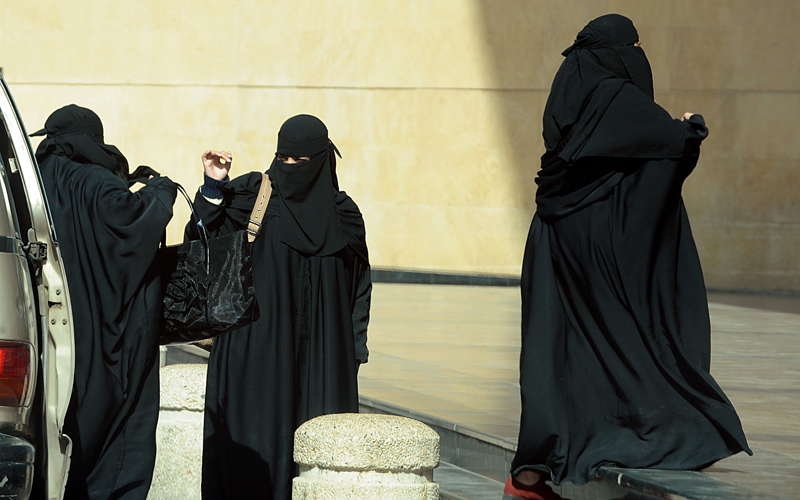 Saudi Arabia's King Abdullah has appointed women to a fifth of the seats in the Shura Council, which advises the government on new legislation, state media said on Friday.
The king said in 2011 that women would join the unelected 150-member body, which functions like a parliament but without formal powers. He did not then specify how many would serve.
The council has had 12 women "advisers" since 2006, but women still have little role in public life in the religiously conservative kingdom, the birthplace of Islam.
In two royal decrees on Friday, King Abdullah reconstituted the council for a new four-year term and ordered that women should always hold at least 20 percent of the seats.
The Shura Council, composed mostly of academics, clerics, businessmen and former civil servants, vets legislation, recommending changes or additions to the government.
In his 2011 decree, King Abdullah also said women would be able to vote and stand for office in the municipal polls.
To comply with the kingdom's policy of gender segregation, the Shura council building must now be altered to include a separate entrance for women, the decree said.
Follow Emirates 24|7 on Google News.