Saudi's village of the 'silent'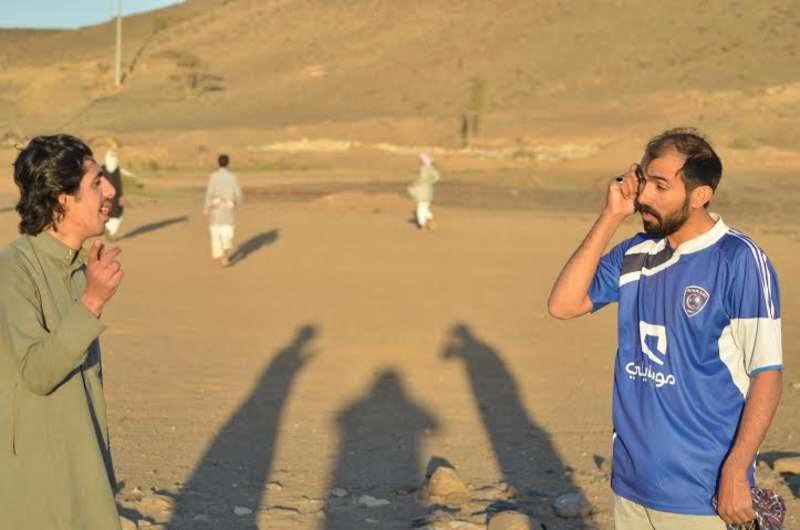 In the middle of nowhere in the majestic mountains in Saudi Arabia, a tiny village straddles a hilltop with its small number of houses that rise more than 1,000 metres above sea level.
The village is Qarad, but nicknamed "village of the silent".
"This is because many of its residents are deaf-mute. We have counted more than 35 of them with such retardation. They all belong to the same tribe," 'Sabq' newspaper said.
"This is a rare hereditary phenomenon and doctors attribute this to endogamy. The problem is complicated by the fact that handicapped men are marrying handicapped women and almost all their children are born with such a problem."
The paper said its reporter went to the village in the Southern Asir province and tried to talk to those people.
It said that many residents live a primitive life, but some of them have mobile phones to correspond with each other through 3G picture services.
"When a baby is born, the village's residents wait impatiently to see if the baby can speak or will join the group of handicapped," it said, adding that the village has a population of around 1,000.

Follow Emirates 24|7 on Google News.