Saudi saves life just before execution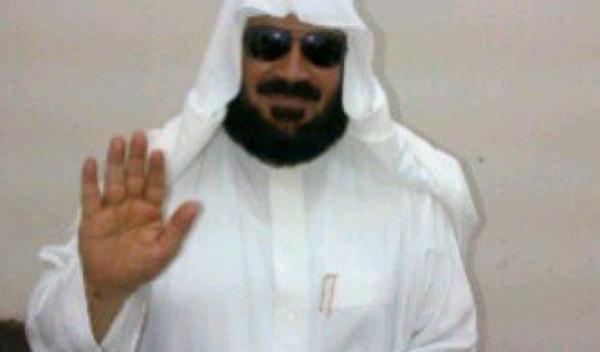 A Saudi killer who was beheaded in the Gulf Kingdom last week after spending nearly 30 years in jail saved the life of a fellow inmate convicted of murdering another Saudi when he mediated a pardon for him just before his execution.
A few hours before he was taken for execution, Abdullah bin Fandi Al Shammari contacted the sons of Abdullah Al Shayei and begged them to pardon Khaled Mohammed Al Shayei who was on the death row for murdering their brother Khalaf.
"Before he was taken to the execution square, Abdullah phoned the victim's brothers and said to them 'I am Abdullah…I am going now for execution and I beg you to pardon Khaled and God the Almighty will reward you," Abdullah's brother Fawaz said.
"After hearing my brother's plea, they quickly decided to grant that man amnesty," he told the Saudi Arabic language daily Sabq.
Al Shammar, who was also convicted of murdering another Saudi, was beheaded on Friday after the victim's relatives rebuffed all mediation efforts to pardon him. He was around 23-years old when he used a large stick to hit his victim on the head during a fight in the northwestern town of Hail more than 30 years ago, leading to his death.
A court earlier decided it was a homicide and ordered him to pay diya (blood money), after which he was released. Five years later, he was jailed again after an appeals court sentenced him to death on murder charges.
Shammari, who was in his late 50 when he was beheaded, was described by Saudi newspapers as the longest serving prisoner in the Kingdom.
Follow Emirates 24|7 on Google News.