Saudi set to reject woman's plea to drive car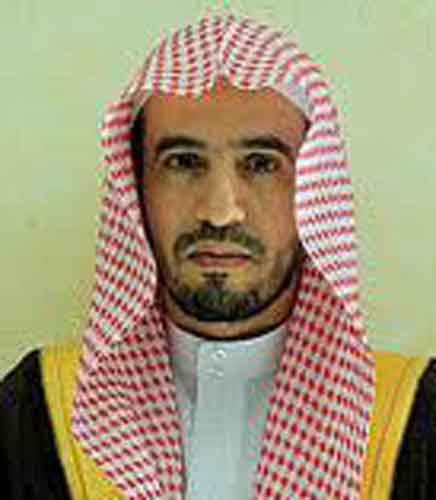 A Saudi judge indicated on Thursday he would reject a plea by a local female activist demanding that women in the conservative Muslim Gulf kingdom are allowed to drive a car despite a long-standing social ban.
Sheikh Mutraf Al Bashar, who heads an administrative court, better known as grievances court, said the case filed by Manal Al Sharif is against a government department since women are denied driving licences by the traffic police.
"Agreeing to hear the case does not mean that I accept her demand to allow women in Saudi Arabia to drive cars," he told Saqb newspaper.
"Such cases are not accepted by normal courts but grievances courts since it is against a government department.…these women base their case on the fact that the traffic police law does not discriminate between men and women…but we should also take into account the general trend in the society…this fact will determine whether women have the right to drive or not."
He said his court remains "controlled" by certain social norms, adding that the Saudi society could still be not prepared to accept such things."In such a case, we need to work to prepare the society to accept these things and should also devise a new legal system that will define punishment of those who will harass or abuse women who drive cars."
Bahar said he saw no difference between males and females in the traffic law "from the administrative point of view" but added that a final approval is needed from the Monarch even if the society accepts that women drive cars.
Al Sharif, who hit headlines last year for spearheading a female campaign to allow women to drive cars in Saudi Arabia, filed the case at the administrative court in the eastern region, demanding a decision to force the country's traffic police to allow women to have driving licence.It was the first case of its kind in the largest Arab economy and follows intensifying calls by women on Saudi authorities to end the ban."The court has accepted the case filed by Manal al Sharif on the grounds there is no law in Saudi Arabia stipulating a ban on driving licences for women by the traffic police," her lawyer Abdul Rahman Al Lahim said last week.
"It is the first case in Saudi Arabia..…we have based our argument in this case on the fact that the kingdom's constitution calls for equal treatment between men and women and an international agreement signed by Saudi Arabia ending any discrimination against women."
Lahim said he hoped the court would issue a positive sentence, adding that this would support women's rights.He said the court had not yet fixed a date for hearings and expected it to issue a sentence that would end the ban on giving driving licences to women.
Follow Emirates 24|7 on Google News.