Saudi swindles Dh400m, flees to Dubai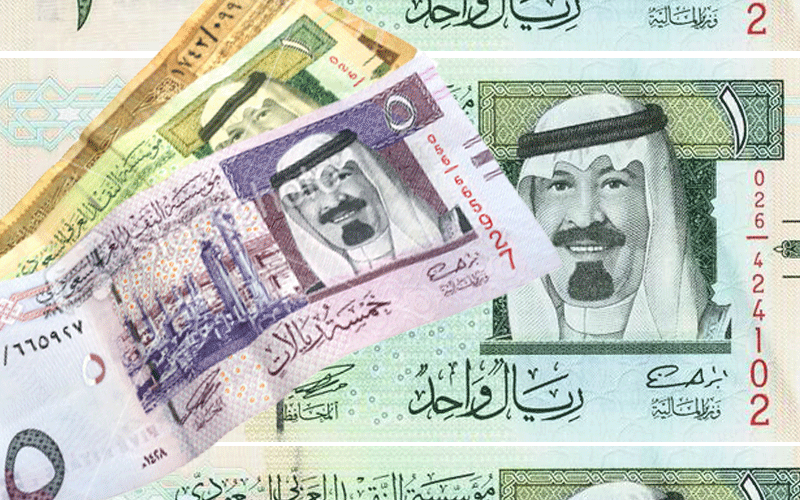 Saudi authorities have mounted a manhunt to catch a local man on charges of defrauding 260 citizens who invested in his bogus company he set up on the Internet, a newspaper in the Gulf Kingdom reported on Monday.
The man claimed that his company was working in financial investments and swindled investors out of SR400 million (Dh400 million) before fleeing to Dubai, 'Al Hayat' said.
Speaking to the newspaper, a number of investors said they had paid their shares in the company through brokers who got their commissions, but later said the owner of the company could not be contacted. They discovered that the owner had fled to Dubai.
Lawyer Abdullah Hamza said some citizens who live in the Western town of Madinah complained they were exposed to fraud of a company run by a government employee. When asked about his attempt to amass of quick fortune, the owner of the company said that he has an online investment company, according to the lawyer.
To prove the legality of his activity, the fictitious investor showed a certificate of commercial registration to his clients in the hope that they would deposit funds into the bank account of his company, the lawyer said.
The crime committed by the man falls in the category of fraud and since he has fled the Kingdom, a request for his arrest has to be made to Interpol, the report said.
"Once arrested, he would be extradited to the Kingdom to stand trial," it quoted the lawyer as saying.

Follow Emirates 24|7 on Google News.