Saudi teen's pre-death message: 'God may give you good luck'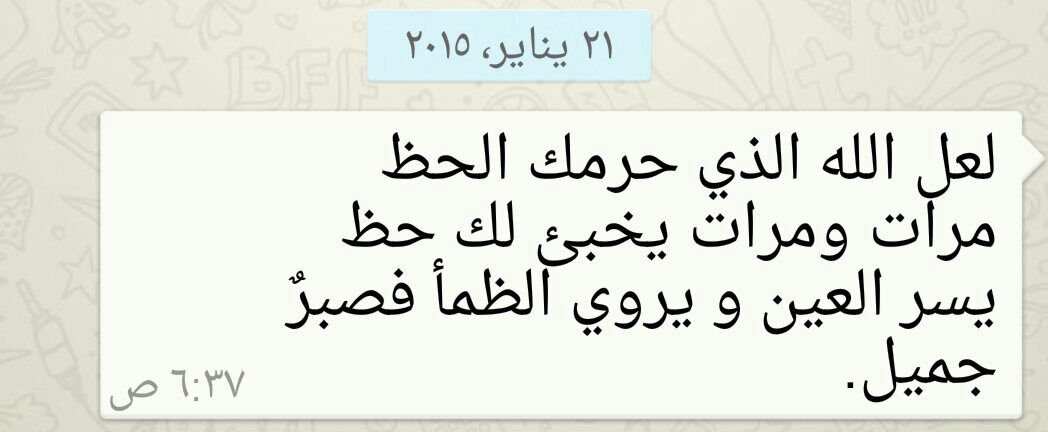 A 19-year-old Saudi who was killed in a road accident in the Gulf Kingdom sent an SMS to his family just an hour before his death saying 'God may give him good luck'.

"God could deprive you of good luck sometimes but will then give you good luck and quench your thirst. Patience is good," the man said in his message, a copy of which was published by the Saudi Arabic language daily 'Sabq'.

The unnamed man, his friend and three expatriates were killed in the accident on a motorway just outside the capital Riyadh on Wednesday.
Follow Emirates 24|7 on Google News.