Saudi to import 2mT wheat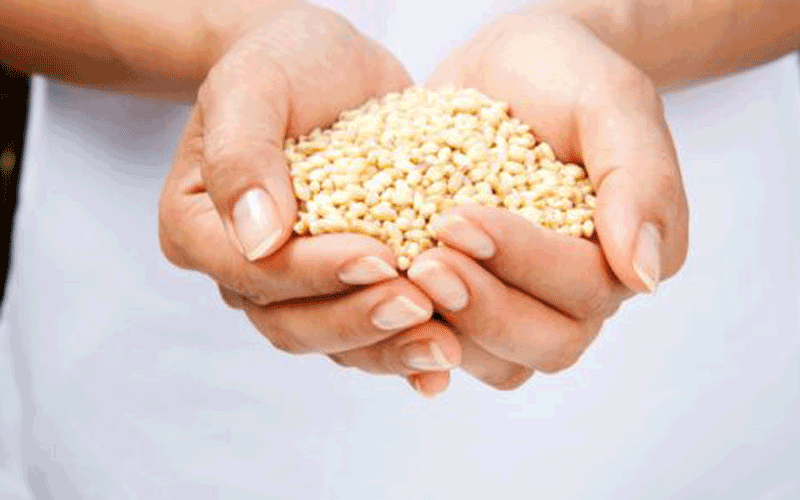 Saudi Arabia plans to import two million tonnes of wheat in 2011 and expects its import level to rise after 2016 to three million tonnes as it stops all local production, a source at the Grains Silos and Flour Mills Organisation (GSFMO) said.
"In 2011 we expect to import around two million tonnes... After 2016 imports will reach around three million tonnes per year," a source at GSFMO told.
The top Opec exporter produced 1.2 million tonnes of wheat locally in 2010 but expects that local production will stop by 2016 and the Gulf kingdom will start importing all of its wheat, the source said.
Saudi Arabia imported 1.98 million tonnes of wheat in 2010.
Saudi Arabia, which has emerged as a major buyer of wheat, wants to build up reserves of basic commodities such as wheat, rice, oils and sugar.
The arid desert kingdom hopes to double its wheat reserves to a year's worth within three years, aiming to create a buffer against the impact of a spike in global food prices and serve its fast-rising population.
To help build reserves that will last it a year instead of six months, the Gulf Arab state is adding 550,000 tonnes storage in four cities within three years on top of its existing capacity of 2.52 million tonnes.
Follow Emirates 24|7 on Google News.