Saudi wastes 75,000 tonnes of rice a year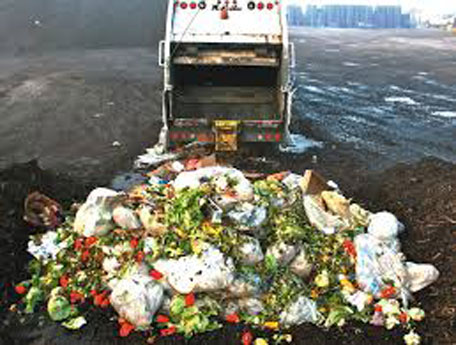 Saudi Arabia wastes an average 75,000 tonnes of rice every year because most families cook more than they actually need to eat, a newspaper reported on Monday.
In the Eastern and Central regions of the Gulf Kingdom, at least 16 million meals are wasted and find their way to the waste bins daily, 'Sabq' said, quoting Ahmed Al Harbi, an education ministry official spearheading a food conservation campaign.
His figures showed more than 1.3 trillion tones of food are wasted worldwide every year and that Saudi Arabia has one of the worst records in this field.
"In Saudi Arabia, nearly 75,000 tonnes of rice are wasted every year. An average 250kg of food per person is also wasted every day," he said.
Sabq said the campaign in schools and other establishments in the largest Arab economy is intended to promote the culture of food conservation and to stop the "extravagance and opulence" habits.
Saudi Arabia, the world's largest oil exporter, has a population of around 30.5 million people, including nearly 10 million foreigners.
Follow Emirates 24|7 on Google News.