Saudi women fleeing home due to abuse: Scholar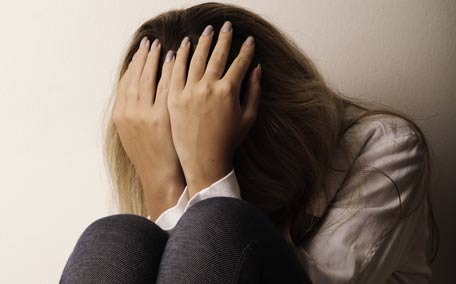 Saudi women fleeing their homes have become widespread in the Gulf Kingdom and most of them do so because they are abused, according to a prominent Saudi scholar.

"The main reason for this phenomenon is that the girls and women are being abused and mistreated at home," said Sheikh Saad Al Draihim.

"I have followed the stories of many girls and women escaping their homes and found that the main reason is mistreatment, which in many cases involves physical harm."

Quoted by Saudi Arabic language daily 'Ajel', he said one woman had told him that she fled her home because her husband often beat her up.

"She complained to her parents but they did not listen to her. She threatened to flee and later carried out her threat," he said.

"I don't think any woman or girl would flee her home if they are treated nicely. I call upon all husbands and parents to try to listen and understand their women.

"We again say that a girl is the blessing and light of any home. I believe that a house which does not have a girl has no soul or life."

Sheikh Draihim's comments followed a report published by the Saudi daily 'Al Hayat' that between 1,500 and 3,000 women flee their homes in Saudi Arabia every year.
Follow Emirates 24|7 on Google News.