Saudia denies plan to ban gender-mixing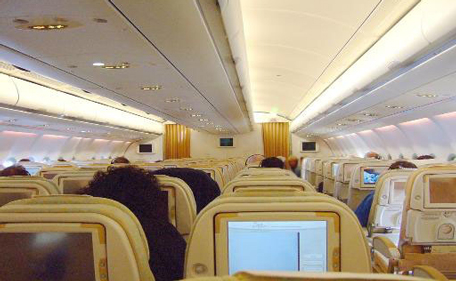 Saudi Arabia's national airline Saudia has denied reports that it is planning to ban gender mixing in line with rules enforced by the conservative Gulf kingdom.

The airline said recent remarks by its marketing director Abdul Rahman Al Fahd did not include any indication that the carrier has such plans.

It said Al Fahd was responding to a query by a passenger about the delay of a recent flight because of a dispute on the seating of some families.

"Al Fahd said there are solutions to this problem….some Arab and foreign media sites interpreted this as a plan by Saudia to ban gender mixing…we would like to clarify that no Saudia official has mentioned any plan to ban gender mixing," said a Saudi source, quoted by 'Sabq' and other Saudi newspapers.
Follow Emirates 24|7 on Google News.