Saudis intercept missile launched from Yemen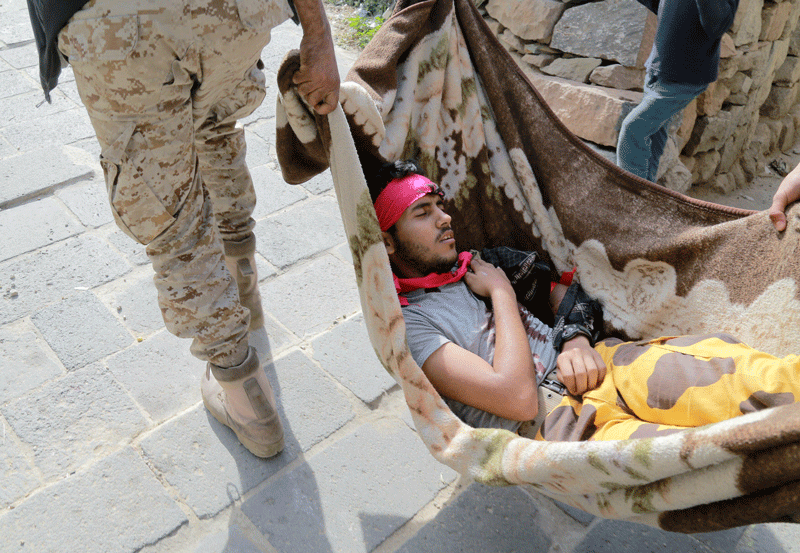 The Coalition Command to Support the Legitimacy in Yemen has announced in a statement that Saudi Air Defence Forces intercepted a missile launched from Yemeni territories towards Jazan at dawn today (Thursday). The missile was destroyed without any causing any damage.

According to the Saudi Press Agency (SPA), the Air Force acted immediately to destroy the missile launch pad located inside Yemeni territory.

Houthi militias yesterday (Wednesday) launched two missiles, one of which exploded in the air over Sana'a and resulted in the killing and wounding of a number of citizens, while the other was intercepted by Saudi Air Defence Forces, said SPA.







Follow Emirates 24|7 on Google News.