Saudis seize 8 tonnes of fake 'organ enlargement' drugs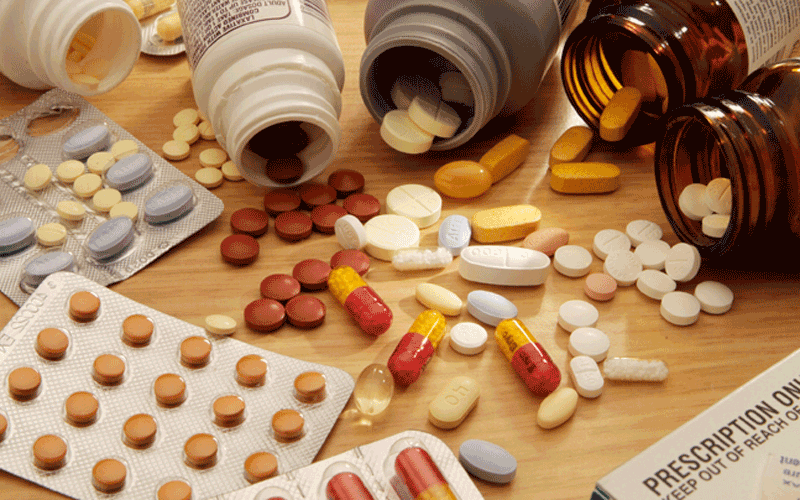 Saudi authorities seized more than eight tonnes of counterfeit medicines used for the enlargement of men's organs and other sex stimulants.

Health inspectors seized the stuff during a sudden raid on traditional Arabian medicine shops in the capital Riyadh, 'Sada' daily reported.

"Officials said the medicine seized is harmful to the human body and that nearly 125 of those shops were fined," it said.


Saudi graves smudged by vandals


Vandals raided a martyrs' cemetery in Saudi Arabia and smudged some graves with drawings and obscene words, a newspaper reported on Monday.

A Saudi man who visited his father's grave in the cemetery in the northeastern town of Hafr Al Batin was shocked when he saw the drawings.

"I found drawings of the cross and some obscene words on my father's grave and other graves in the cemetery," Hamad Al Dhufairi told 'Al Watan' newspaper.

"I informed the authorities, who sent a team to the cemetery and removed those drawings. I don't know who did this."

The paper quoted Nayef bin Saeedan, chairman of Hafr Al Batin municipality, as saying authorities are investigating the case to indentify the vandals.
Follow Emirates 24|7 on Google News.