Saudis waste Dh49 bn worth of food a year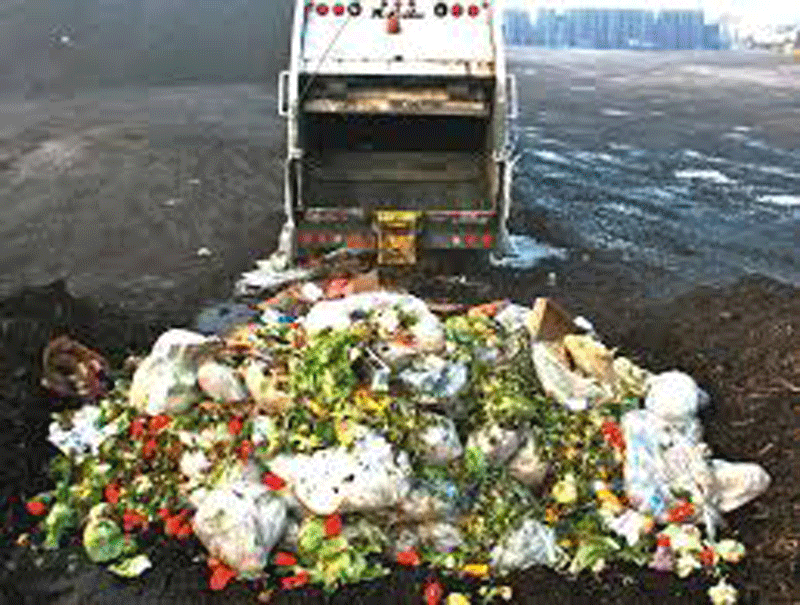 Saudis waste nearly SR49 billion (Dh49 billion) worth of food every year, enough to building more than 1,000 schools and hospitals.
A study by the Ministry of Agriculture showed the value of food wasted by the Gulf kingdom's 30 million people is estimated at SR134 million (Dh134 million) a day.
"The value of wasted food in Saudi Arabia every year is enough to build 1,000 schools worth SR10 billion, 50 hospitals worth SR15 billion as well as 15,00 clinics and 10 sport stadiums," said they study, presented at a seminar in Riyadh on wasted food in the largest Arab economy and the world's dominant oil exporter.
Around 20 million of Saudi Arabia's population are nationals while the rest are foreigners, mainly other Arabs and Asians.

Follow Emirates 24|7 on Google News.