Sheep sold for over $55,000 in Saudi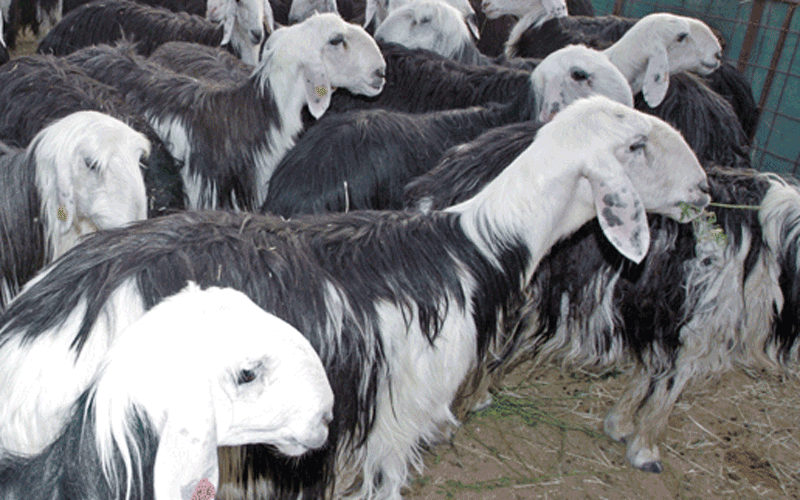 A Saudi farmer sold his sheep for more than $55,000 and hopes the deal would enter the Guinness Book of World Records, a newspaper in the Gulf kingdom reported on Friday.
Fahd Al Qahtani, who lives in a village around 90 km north of the central town of Taif, said he sold his "rare" sheep to a doctor at a university hospital in the country.
Quoted by Sharq daily, Qahtani said the sheep is one of the rarest rams and possesses what he described as high qualities."This sheep is one of the rarest of its types…it posses high qualities that are appreciated only by those who know about sheep," he said.
"I sold it for more than SR200,000 ($55,000) and I think this price is the highest paid for a single sheep, which should go into Guinness...those who have this sheep can make big profits because it will largely contribute to increasing the number of their animals if it is placed among females."
Follow Emirates 24|7 on Google News.