Son kills mum, buries her in garbage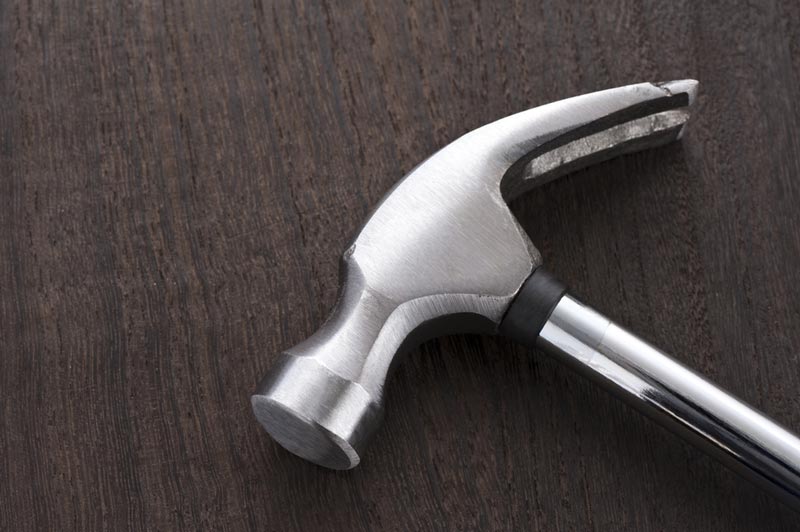 A Morocco man murdered his mother and buried her body in a garbage site near their house in the North African Arab country after she refused to give him money.

Infuriated by her refusal, the man hit his mother with a sharp object on the head, causing her to lose consciousness.

He then carried her body and hanged her from the ceiling. After she died, he carried her body and buried it in a nearby waste site.

Police in the capital Rabat arrested the son after he confessed to his father that he murdered his mother.
Kuwait girl killed by 'brotherly' fire

A Kuwaiti girl died after she was shot by accident by her brother while he was cleaning his gun at their house in the oil-rich Gulf emirate.

Police, quoted by the Arabic language daily 'Al Watan,' said the woman was rushed to hospital in a serious condition after she was shot at close range.

"She died later…her brother told investigators that he was cleaning his gun when a bullet was fired by accident," the paper said without specifying the girl's age.



Follow Emirates 24|7 on Google News.