Sport to be mandatory for Saudi school girls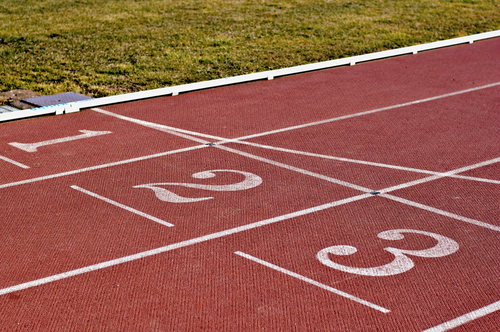 Saudi Arabia will introduce for the first time compulsory sport lessons for school girls despite objection by hardliners in the conservative Gulf Kingdom.

"The ministry of education is planning to introduce mandatory sport lessons and exercises for school girls after the completion of sport halls in schools," said Noura Al Fayez, deputy education minister for girls' education.

"We know there is objection by some to such a move, but it is by a minority.

"If we want to listen to these objecting voices, then we will not have education for girls or even television," she told 'Ajel' Arabic language daily.

Al Fayez said qualified and trained female teachers would be appointed for the girls' sport lessons.
Follow Emirates 24|7 on Google News.