Strangest divorces: Wife drinks Pepsi in Saudi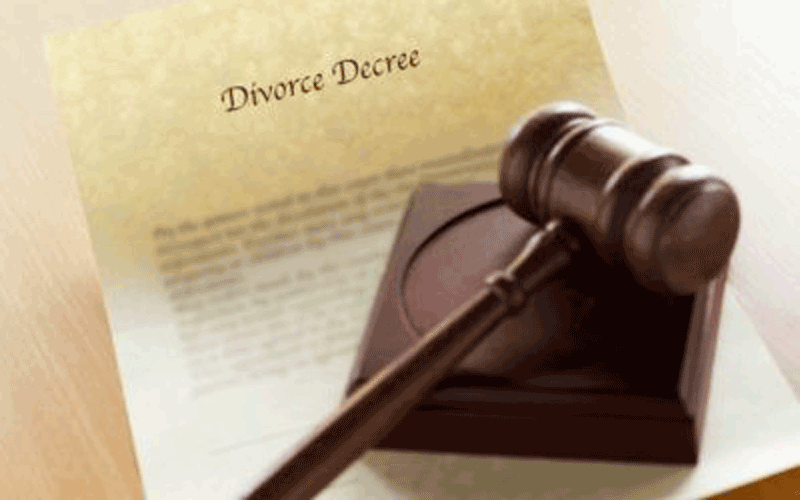 Romance is cited as one of the strangest reasons for a divorce in Saudi Arabia.

Dr. Abdul Aziz Al-Zeer, a social expert, during a television programme hosted by Saudi Channel 1, referred to this incident as happening to someone he knows personally.

The wife tried to show her husband love and attention and wanted to hold his hand and arm during a walkabout at an airport.

The husband asked her more than once to leave his hand, but she insisted. He then divorced her.

Dr. Abdul Aziz Al-Zeer, during the programme, was looking at the trivial reasons that led to tragic marriage endings. He cited several examples, of which, here are a few.

Divorce at a wedding

At a wedding in Saudi Arabia the groom divorced his bride after he raised the veil on her face.

Apparently, the groom was shocked when he saw the bride was not the one he saw before.

The groom shouted at his wife, saying: "You're not the girl that I want, you are not the girl in my imagination, I'm sorry, and you are divorced."

Twitter and Facebook

A Kuwaiti man filed a lawsuit against his wife for divorce and asked the court to get custody of his children after he accused her of having relationships with 2,000 men via social networking sites Facebook and Twitter.

The man took photos of the pages of his wife's Facebook and Twitter accounts to prove her incompetence to take care of their children.

The husband claimed that the number of friends of his wife on Facebook was more than 1,200 men and the number of male friends on Twitter is 800.

WhatsApp

A Saudi husband divorced his wife because she ignored his WhatsApp messages.

The problem started when the husband was at work, and he tried to call his wife several times, but she did not answer him.

He sent her messages via WhatsApp.

This worried him and he left work and went home.

When he reached home he was surprised to see his wife sitting in front of the TV. When he asked her about the lack of response to his messages, she replied that was engaged in a conversation with her friend.

He divorced her immediately.

Pepsi divorce

A most strange case of divorce was also in Saudi Arabia, where the husband told his wife not to drink Pepsi.

Unfortunately, the wife took the advantage of the absence of her husband and bought a Pepsi.

When the husband came back he home discovered the drink.

He divorced her, despite having four children.

Follow Emirates 24|7 on Google News.