Strolling cheetah killed near Saudi bank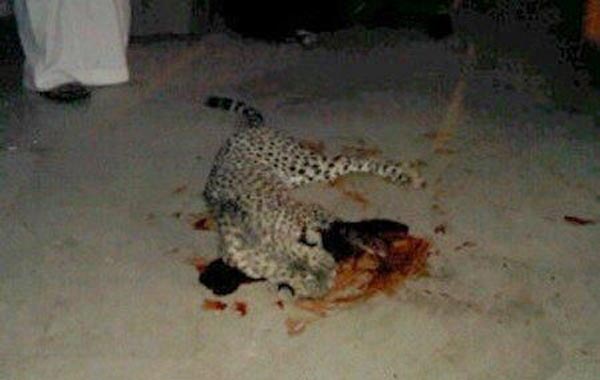 A cheetah triggered panic among residents as it strolled freely on a street in the Saudi capital Riyadh before it was shot dead by security forces, a newspaper in the Gulf Kingdom reported on Tuesday.
Frightened residents of Marbaa neighbourhood phoned the authorities after they saw the leopard roaming on the street near a local bank, Sharq said.
"Security forces rushed to the scene and opened fire on the cheetah, killing it on the spot," the paper said, without mentioning where the cheetah had come from.
Follow Emirates 24|7 on Google News.