Suicide bomber kills 31 in Baghdad attack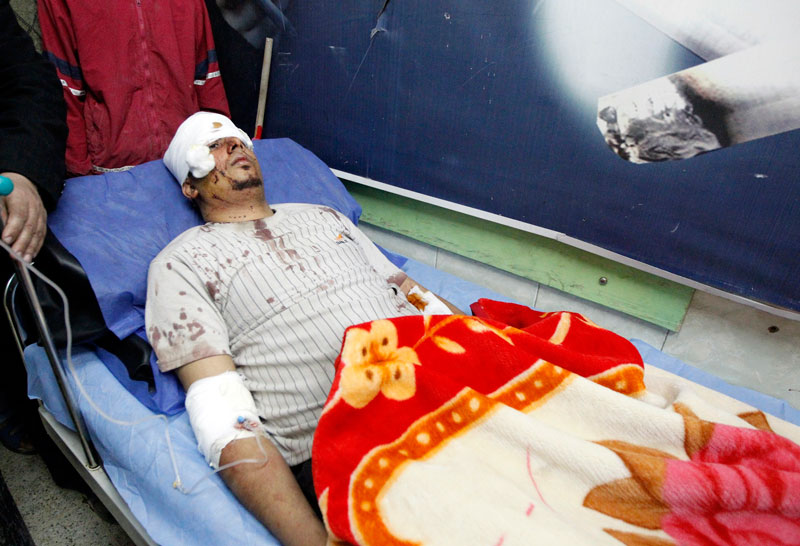 A suicide bomber detonated his explosive-filled taxi near a funeral procession in Baghdad on Friday, killing 31 people.
The bomber exploded his vehicle near the group of mourners passing by a small market street in the Zaafaraniya neighbourhood in the southwest of the Iraqi capital, police officials and hospitals said.
"I was in the old Zaafaraniya market when a funeral came by and just as it passed, a car bomb exploded," said Ali Mohsen. "I helped evacuating the dead and injured people, their blood covered the ground."
The funeral was for a real estate agent who was killed by gunmen in Baghdad a day earlier, police said. The motive for his murder was not clear.
The suicide car bomber may have also tried to target the Zaafaraniya police station, blowing himself up close to shops and the market instead, said an official at the office of Baghdad security spokesman Qassim Al Moussawi.
At least 60 people were wounded in Friday's attack, officials said.
Follow Emirates 24|7 on Google News.