Swede caught selling liquor in Kuwait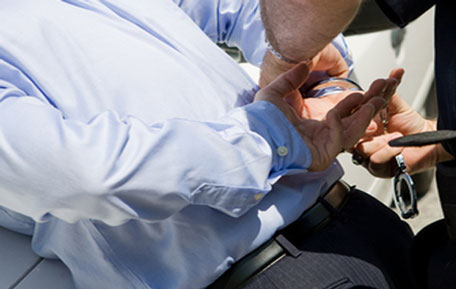 Kuwaiti police arrested a Swedish man on charges of trading in alcohol, which is banned in the oil-rich Gulf emirate.

Two policemen on a routine road patrol in the capital Kuwait City stopped a car after noticing its three passengers were behaving abnormally.

The Arabic language daily 'Al Watan' said the cops found that two Bedoun (Kuwaitis without identity) and a Swedish man were drunk.

"They also found a large quantity of liquor bottles in the car and around KD2,490 (Dh32,000) which they said they made through the sale of liquor," it said.
Follow Emirates 24|7 on Google News.