Syria accuses US of interference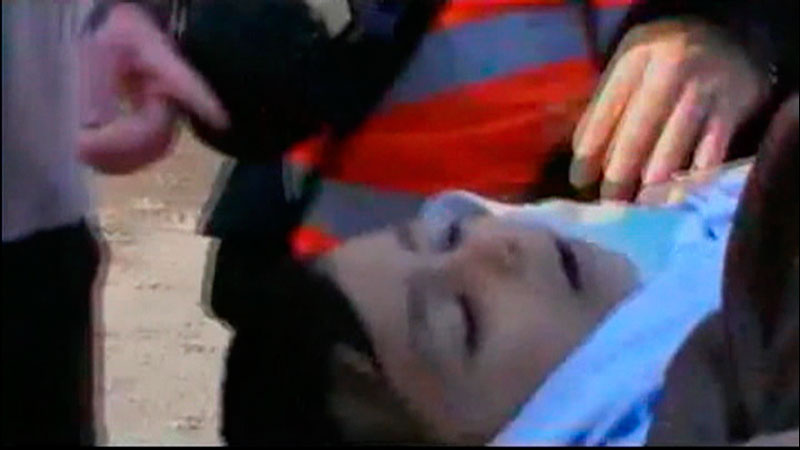 Damascus on Wednesday accused Washington of interfering in the work of the Arab League, after a US official travelled to Cairo for talks with the bloc about a protest crackdown in Syria.
"The United States is one of the parties which is seeking to rekindle violence by its mobilisation and incitement (to violence)," foreign ministry spokesman Jihad Makdisi said in a statement.
"The US... statements are a gross interference in the work of the Arab League, and an unjustified attempt to internationalise" the issue of Syria, he said.
A team of Arab League observers has been in Syria since December 26 trying to assess the regime's implementation of a peace agreement signed by both sides aimed at ending violence in the country.
The US State Department said on Tuesday that Jeffrey Feltman, the assistant secretary of state for Near East Affairs, was to travel to Cairo for consultations with the Arab League about Syria.
His trip was announced as the White House said it is "past time" for the UN Security Council to act as "sniper fire, torture and murder" were continuing in Syria and the Arab League conditions for the regime have been dishonoured.
"We want to see the international community stand together united in support of the legitimate aspirations of the Syrian people," said White House spokesman Jay Carney.
Despite the presence of the monitors, Arab League chief Nabil Al Arabi has admitted "there are still snipers" in Syria, while also defending the mission for securing prisoner releases and removing tanks from the streets.
Follow Emirates 24|7 on Google News.