Syrian deserters destroy army post, kill three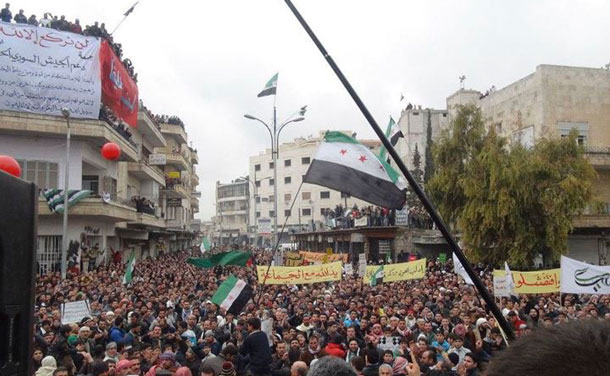 Syrian army deserters destroyed a military control post in the northeast overnight, killing three officers and capturing 19 soldiers in the process, a rights group said Monday.
The attack happened in the village of Al Bara in the Edleb region, the Syrian Observatory for Human Rights said, adding that none of the army deserters involved was killed.
The regular army post was completely destroyed, according to the London-based group.
The news is the latest sign of growing unrest within the ranks of the Syrian forces, as outrage grows in Syria and in the West over the regime's bloody crackdown on opposition protests.
Western powers vowed Sunday to seek new ways to punish Damascus amid anger after Russia and China blocked a UN resolution condemning Syria for its actions.
Follow Emirates 24|7 on Google News.