Thieves kill camel to eat its leg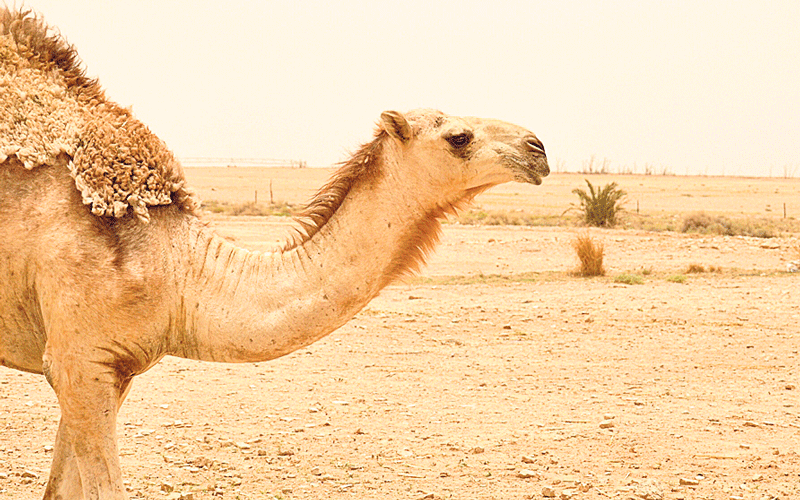 Thieves armed with steel bars and knives raided a remote farm in Saudi Arabia, killed a camel, cut off its leg and headed back home for a big feast, the Saudi daily Alriyadh reported on Tuesday.
The burglars, all Asian workers, tied up the camel and hit it on the head with the steel bars several times. They then used knives to cut off the dead animal's leg and left the farm in the southwest province of Najran close to the Yemeni border.
"They took the left thigh to their house and ate the meat. They then buried the bones in another farm belonging to their sponsor. All of them have been arrested and are being investigated by police," the paper said.
Follow Emirates 24|7 on Google News.