Turkey and Lebanon restart Baghdad flights, Gulf waits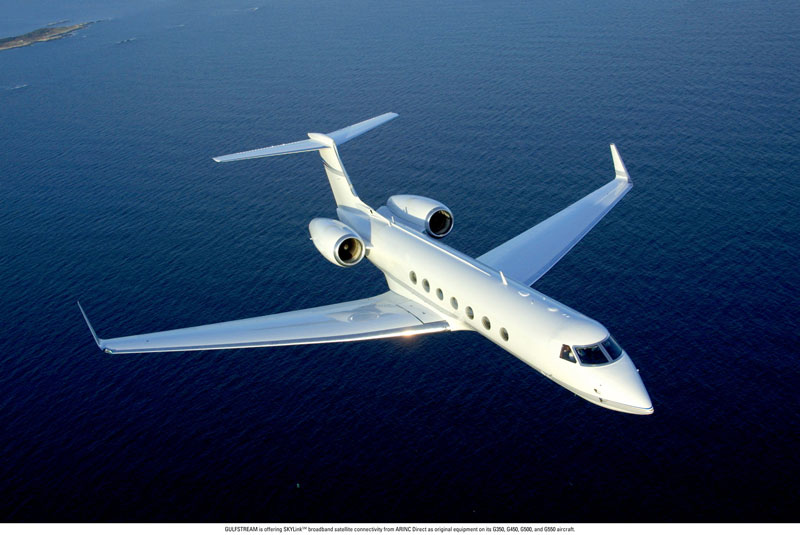 Turkish Airlines and Lebanon's Middle East Airlines (MEA) resumed flights to Baghdad on Thursday after halting them earlier in the week when bullets hit a plane as it was landing in the Iraqi capital.

Samir Kubba, the head of Iraq's civil aviation authority, told Reuters a flight from Istanbul had landed and another from Beirut was expected shortly.

An MEA official and the Turkish Airlines website confirmed that both carriers, which provide daily flights to Baghdad, had resumed service.

At least seven airlines suspended flights to Baghdad following the shooting incident.

Dubai Aviation Corp, known as flydubai, Emirates Airlines , Sharjah's Air Arabia and Abu Dhabi's Etihad Airways suspended flights in line with a directive from the UAE's civil aviation authority.

A flydubai spokesman said its service would remain suspended until February 2, whilst an official at Air Arabia said he was not aware of any changes to the suspension. There was no immediate word from the other carriers.

A message on Qatar Airways' website on Thursday said service between Doha and Baghdad had been suspended until February 5 with resumption subject to daily review.

Iraqi Transport Minister Bayan Jabor said the plane operated by budget carrier flydubai was hit at an altitude of 600 metres (2,000 feet) by gunfire from what he said was likely a light machinegun.


Follow Emirates 24|7 on Google News.